Bike rental at the Bike Center:
From 15 € day mtb (mountain bike)
From € 20 per day (road bike)
It is essential to book a day before at the reception of the Hotel.
You can also make your pre-reservation when making the reservation of the Hotel (in this section you should advise me if it is possible to put a small form of pre-booking type of date such as which type of bicycle and size) if it is complicated we can simply put the Mail to manage the pre-booking of the bicycle or include it in the general hotel reservation form but that will be a booking botton with what I do not think is possible.
Endurance Canarias:
The best excursions of Enduro in Lanzarote and Fuerteventura with our great friends of Endurance Canarias. We will have everything prepared for an unforgettable adventure of Enduro arriving at the end of the hard days to a berjel as La Casona de Yaiza for a good rest and a good dinner and replenish forces for the next day !!.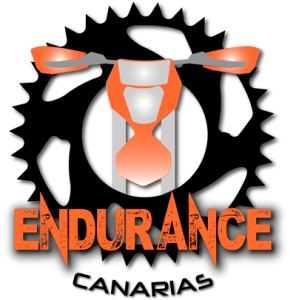 YOGA WITH MICHELLE: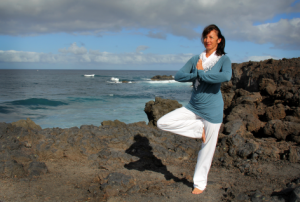 Nordic Walking:
Learn the benefits of the Nordic walking technique in a unique landscape setting.
LEARN TO NEW SKILL
LEARN TO NORDIC WALK
No previous exercise experience necessary. If you can walk, you can Nordic Walk, and it has many more benefits than regular walking!
Taster Session (minimum 4, maximum 7 people) €5 per person
(One hour session)
One to One Session €15
(One hour session)
Competency Course (minimum 4, maximum 7 people)
€30 per person
(6 hours of teaching time spread over 2-6 days by arrangement)
Fully qualified and insured Instructor. All sessions are outdoors, appropriate clothing/footwear/sunscreen is necessary. Poles are provided for the duration of the sessions. All classes taught in English.
Tuition starts straight from hotel reception!